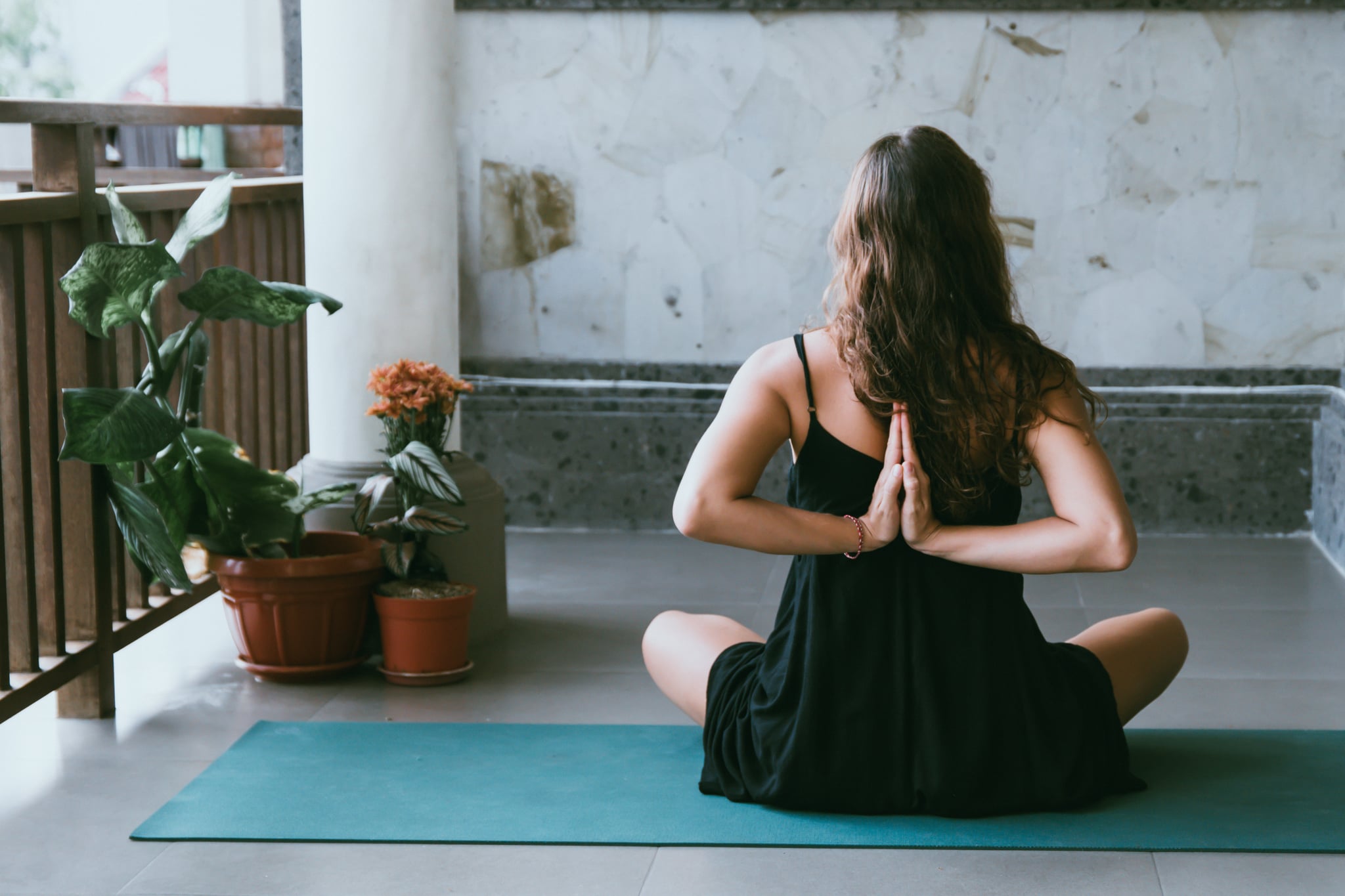 Around 15 million people around the world practice yoga and have old yoga mats lying around. If these people just throw out their old mats, they would just lie at the bottom of landfills and cause adverse effects on to the environment. Thus, environmentalists believe that there can be a lot of benefits if yoga mats are recycled.
Yoga mats have a really long duration period and they are usually not required to be replaced that often. However if they do wear out, there are ways through which they can be recycled and reused. JadeYoga has a program that is known as 3R's that helps recycling, reducing and reusing yoga mats. About 19 states have yoga studios that are considered as drop off locations.
These yoga studios collect worn out mats and send them to the company. People can check which location is closest to them and they can drop off their old mats in that studio. The mats that are in better shape are given to community centers, old age homes and other places where people practice yoga. Yoga mats that are made of PVC are shredded, melted and made into different products.
A California-based Footwear Company known as Sanuk turns yoga mats into brand new flip-flops for women. Their collection includes 15 different kinds of flats and wedges. Even though most of their footwear have black soles, their upper portions have different floral and other kinds of designs. Their footwear designs are all up on their retailer's website as well.
( Don't forget about picking out a cute pair of yoga leggings)
Yoga mats can also be given to non-profitable organizations in your locality or yoga studios where people can borrow one from the studio when they have forgotten their own mats. People can also try selling their old yoga mats on online stores like Craigslist. According to Recycle Your Mat, in 2008, around 50% of mats were recycled and made into other products and more than 30% of mats were donated to the community.
The mats given for recycling purposes are also used for local homeless shelters and local animal shelters, as they are placed in cages to give more comfort to the animals. Before giving the yoga mats up for recycling people should make sure to clean them up properly and package them. After this you can check which is the closest drop off point or which yoga studio nearby is in need of mats and you can drop it off there.
Collected mats are usually recycled into bags, laptop covers and a lot more. Green Guru Gear has a recycling program where people can give their old yoga mats by following certain guidelines available on their website. And these yoga mats are then processed and recycled into new products.
To reduce wastage of old yoga mats, yoga studios like Core Power Yoga have partnered up with companies such as Manduka to form a program known as Recycle Your Mat. This program is known to use old yoga mats as a process of up-cycling. Moreover, the Bolder Mat Company is another program that is known for recycling and reducing yoga mats and then providing those recycled products to various charities.